BR30 Vision System & CBC 2019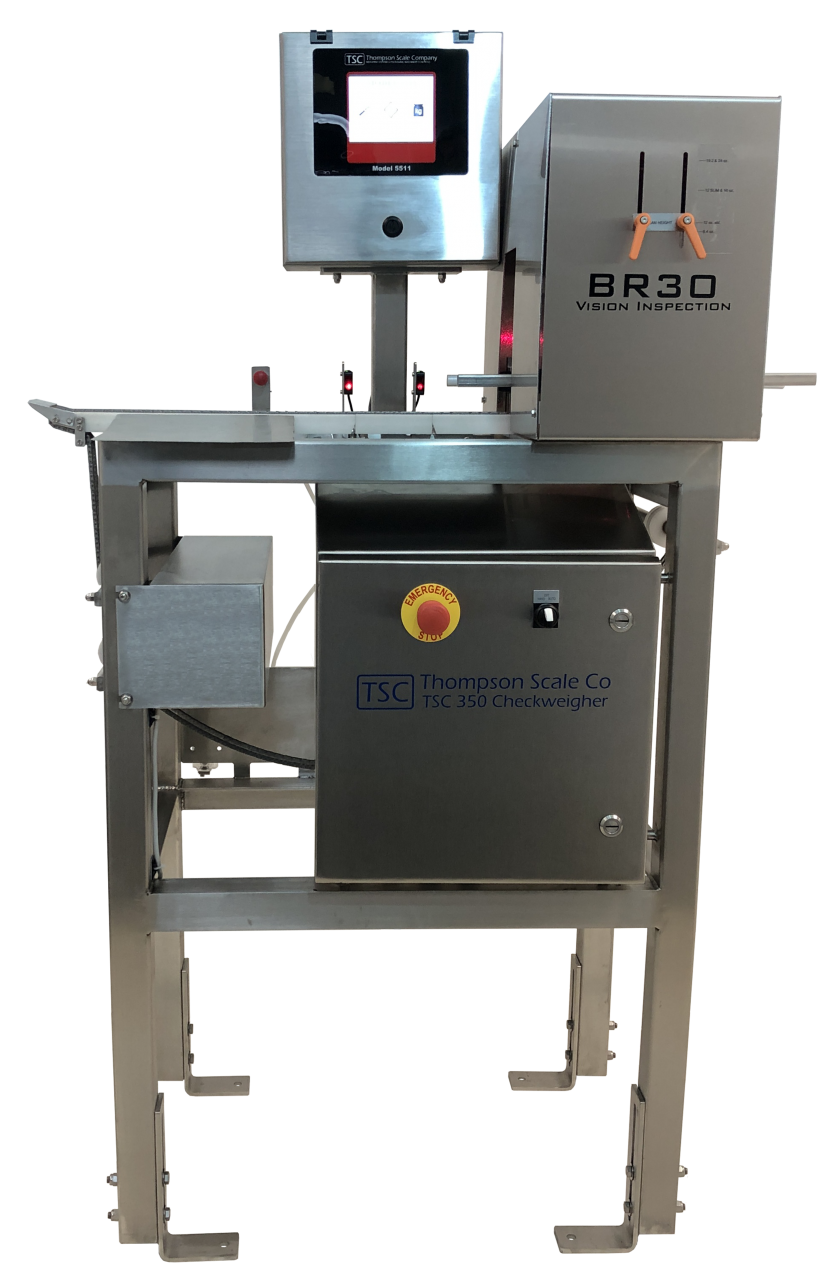 In April, TSC unvieled our entrance into the craft beer industry!
Our latest product, the TSC BR30, is an in-line vision system combined with the TSC 350 checkweigher for beer canning lines. After a can of beer is seamed, multiple sensors scan the top 50% of each can for dents, double lids and faulty seams. Immediately after, every can is weighed to check for low fills. Product that isn't up to customer standards is rejected.
We showcased our machine at the Craft Brewers Conference in Denver, which had a great turnout.